Photos by Ned Magarey / insta: @sa.gov.au
Video by Christian Ruiz
Twenty-two year old Adelaide songwriter shi'LO has just dropped the music video for his new track 'Commit 2 U', plus bonus track 'aqrs'. Directed by shi'LO and filmed by Christian Ruiz, the love songs are set to a narrative on the streets of Adelaide.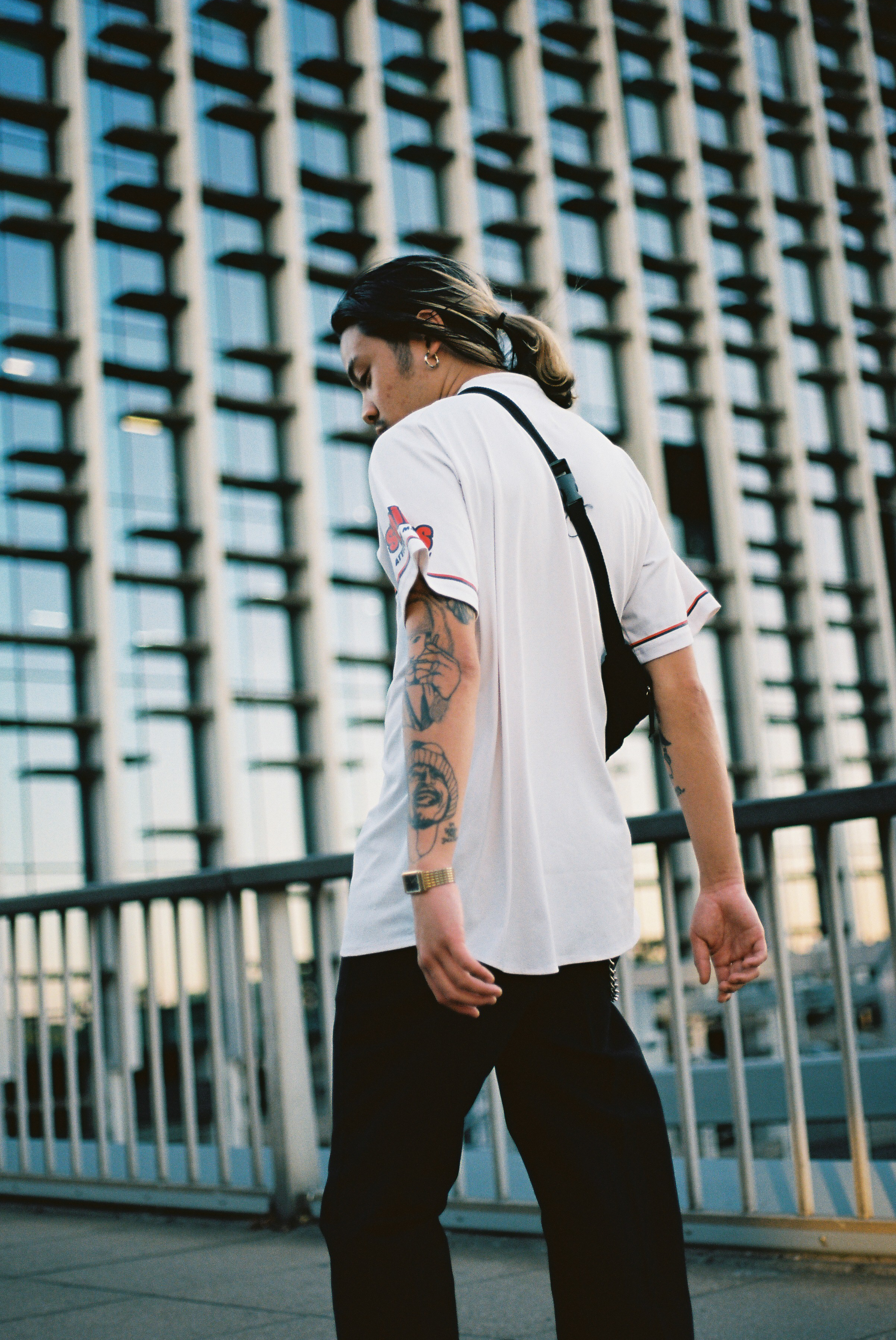 "Growing up we're exposed to things like high school sweethearts, Nicholas Sparks movies, and photos of old people holding hands; then we get to adulthood and realise that love is fickle and dating is just a game," shi'LO explains of the concept behind the single.
"Commit 2 U is about turning around and swallowing your pride". Watch the video below.
"I've always wanted to branch out into filmmaking, so the closest thing I have right now are the narratives in my music videos. I want to be able to tell a story through the visuals. Something that could be presented independently from the music itself," says shi'LO.
Check out shi'LO on Facebook, Soundcloud and Bandcamp.